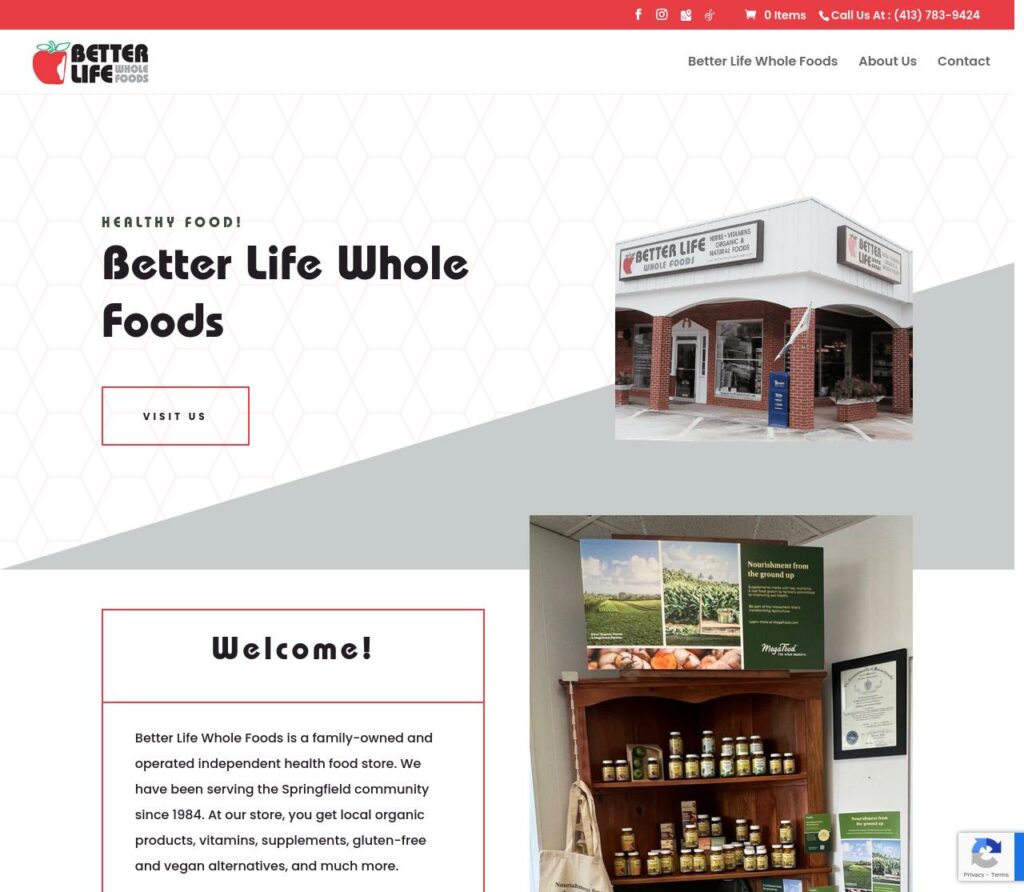 www.betterlifewholefoods.com
Transitioning the store to a new owner came with all kinds of challenges. From transferring ownership of domain names, email accounts, and accounting systems, to dealing with merchant services who would not honor previous contracts. These were all problems that needed solving.
Fortunately we were able to help Mik transition some of the technology to his ownership. This included getting a new website up and running for him in just a few days, and making sure his analytics accounts were setup and working.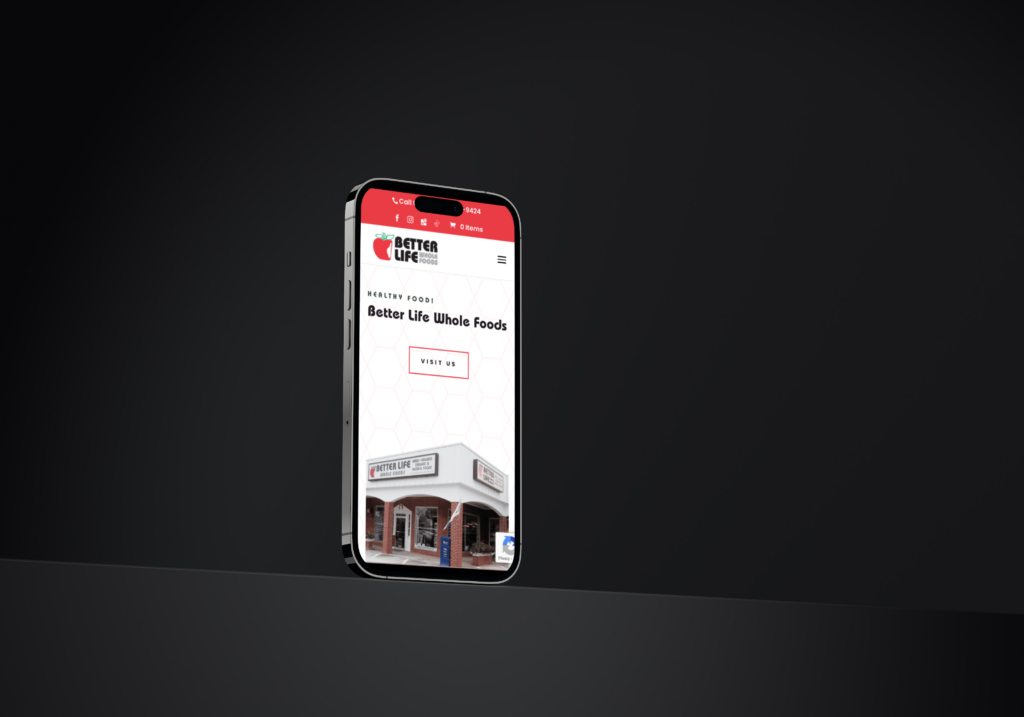 Today, Better Life Whole Foods is making progress on the new POS and getting ready to bring new growth opportunities using the marketing technology they now have.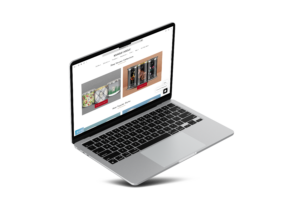 Pay a visit to their website using the button below. And if you have questions or would like to learn more, please contact us today!