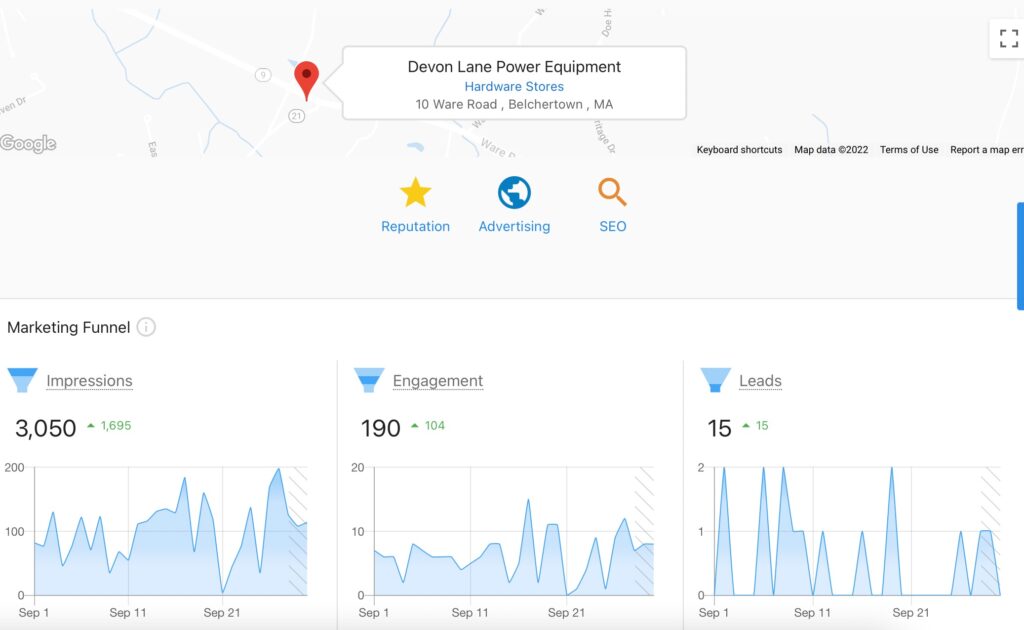 Devon Lane is a local retail power equipment business located in Belchertown, Massachusetts. Tom, the owner, was looking to increase the online visibility of the business through digital advertising.
Their marketing objectives were to increase local web traffic and phone calls in order to get people into their store. With competitors like Tractor Supply in town, showcasing their customers service is a priority.
GENERATING PHONE CALLS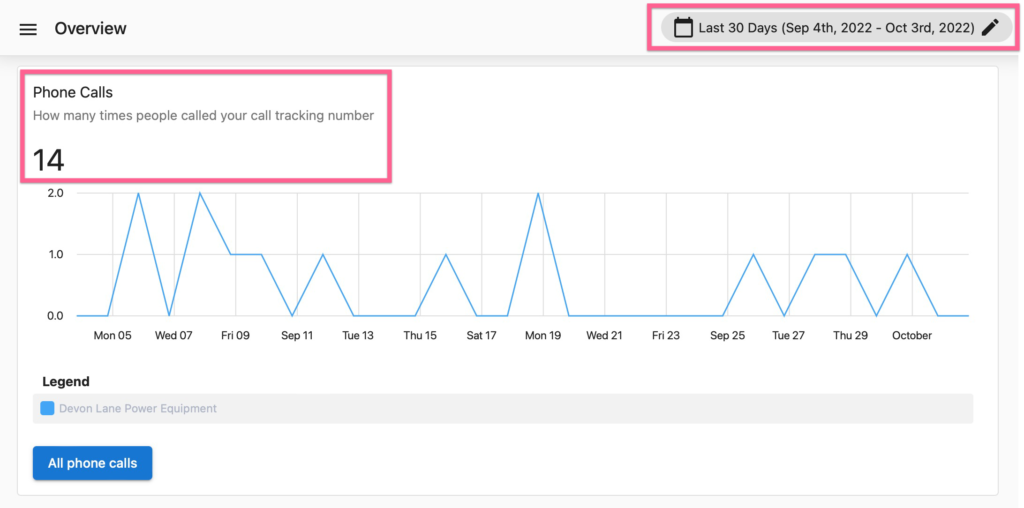 One of the main ohjectives to the digital advertising campaign is to generate more phone calls to the business. This gives the team at Devon Lane a chance to engage with customers 1 on 1, answer any questions they may have, and schedule times to meet with them when they visit the store.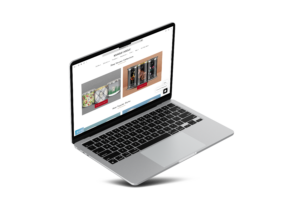 Increasing the number of phone calls can tie up more people. However, this adds more value to Devon Lane's unique audience who is more interested in speaking to a person instead of filling out forms online.
Having the option for a personal phone call allows customers to speak with a power equipment expert instead right away. This is the unique value proposition that other big chain stores cannot provide.
ADVERTISING INTELLIGENCE
Devon Lane's digital ads campaign includes access to our Advertising Intelligence app which provides exactly that: Ad Intel.
Each campaign's objective is clearly seen, along with the full campaign funnel showing impressions, clicks, and conversions. The click-through-rate, cost-per-click, and client spend can all be seen from one dashboard, and is also included in the weekly Executive Report.
CUSTOMER JOURNEY
Digital advertising is part of the first step in the customer journey. By bringing awareness to your brand with an advertising campaign, you're able to put your company name and value proposition in front of potential customers.
If you have questions about growing your business with local digital marketing, please reach out to us.