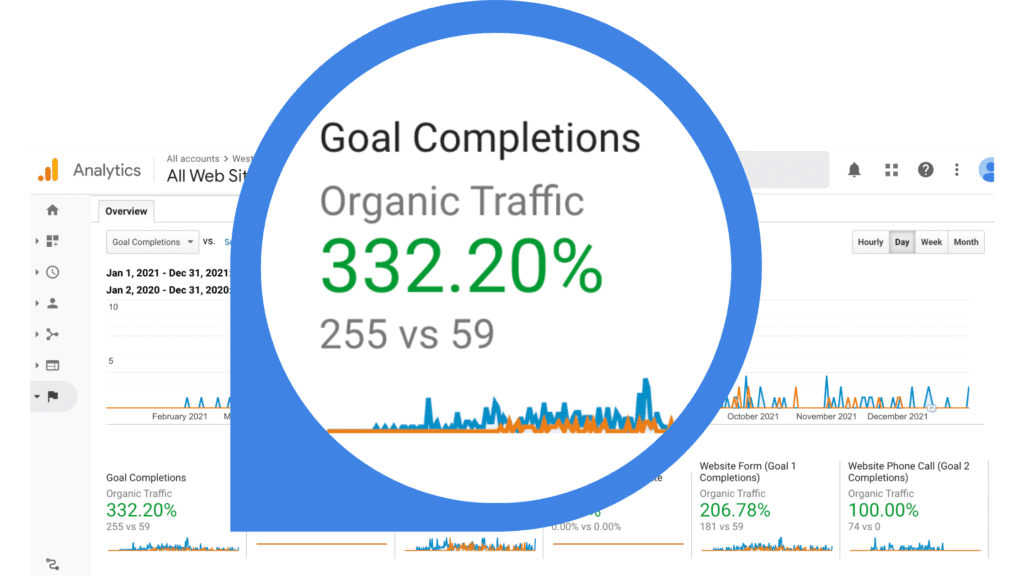 Western Mass Wildlife Removal started a local SEO campaign in December of 2019 where the goal was to increase visibility in Google local search for more animal removal related searches.
This was done through content creation, on-page search engine optimization, creating of niche specific citations, and claiming their Google Business Profile.
Since then, they have grown their website from 157 organic impressions in November 2019 to over 19,000 impressions in March of 2020. And the growth has continued into 2022.