Automated Google Ads
Google Ads for local businesses looking to reach their target audience.
With low budget starting points, small local businesses can reap the benefits of Google Ads like their larger competitors. Try Automated Google Ads for your business and start receiving new customers in your target market.
How Automated Google Ads Work
Collect Information
You tell us a little bit about your business.
Ad Creation
We create Google Ads tailored to your business.
Target Audience
We optimize your ads to fit your budget and target audience.
Optimize Ad
We continuously monitor and improve your campaign over time.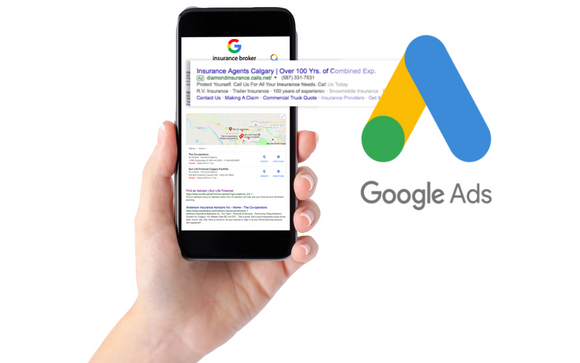 About Google Ads
Google Ads are displayed to potential customers while they are actively searching for products or services. Google Ads are given higher priority on search results pages, making them the most effective way to reach new customers.
Reach Your Audience
REACH THE RIGHT PEOPLE, IN THE RIGHT PLACE, AT THE RIGHT TIME! Google Ads are shown to engaged consumers while they are actively searching for the specific products or services you provide. Google Ads give free branding awareness, and you only pay when engaged consumers click through and engage with you.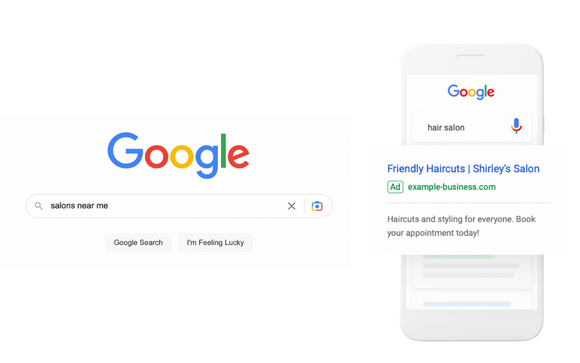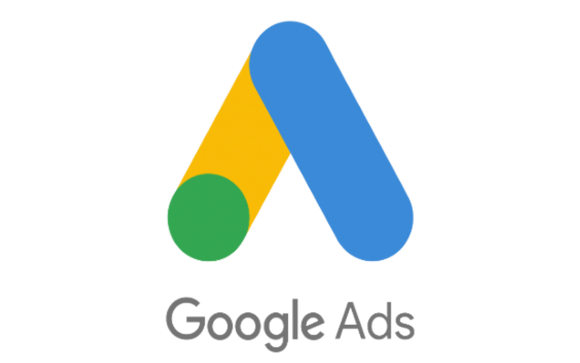 Automating Google Ads Your Business Will: SAVE TIME – Automation handles all aspects of setup and monitoring of your campaign, allowing you to spend your valuable time on better things.
SAVE MONEY – With automaton most of your budget goes into your actual ad spend, not to high consulting or management fees.
Grow Your Traffic
Get started bringing your audience in today!