Increase Organic Traffic with SEO Services for Businesses
SEO services for business helps improve the visibility of your business online in order to attract and convert more visitors into customers. Start getting found in search for the products and services you offer!
He is so tuned into the needs of Local Marketing – and it is just where we now need to be!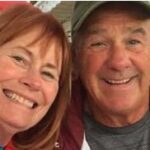 Bruce M.
Owner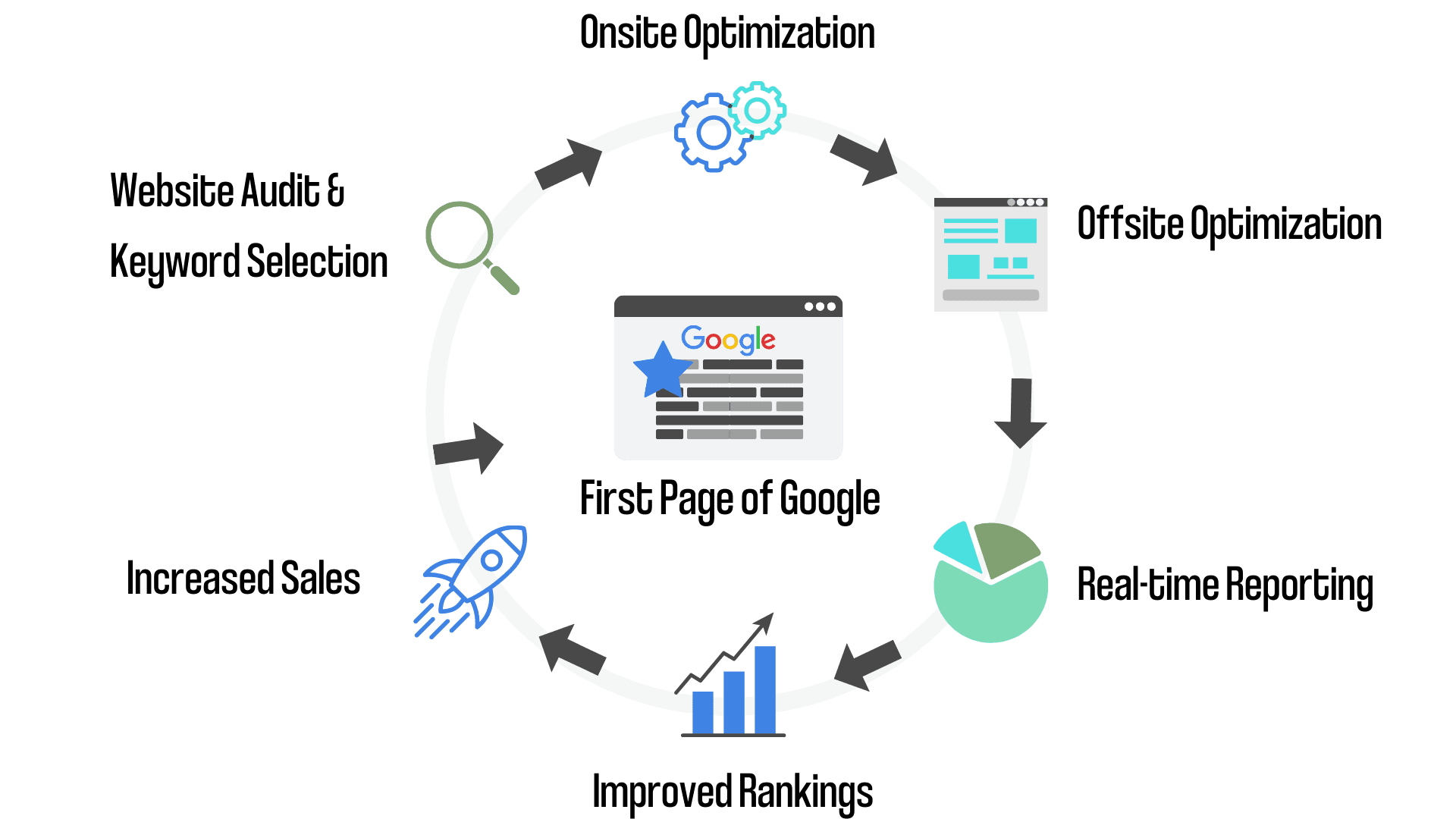 How SEO Works
There needs to be ample relevant content on each page of your website in order for visitors and search engines to understand what your business is about.
Audit and Keyword Selection
We start by finding opportunities to improve your current keywords rankings and new keywords.
On and Off Page Optimization
Then examine the details of your website and begin fixing technical issues and adding content.
Monitor Rankings and React
Monthly reporting tells us how your site is ranking, and how visitors are engaging to help improve your site.
Behind The Scenes Productions Case Study
Over a 90 day period, Behind The Scenes Productions has seen an increase in page views and total traffic to their website.
11% Growth in Organic Traffic
9% Increase in New Visits
3% More Organic Conversions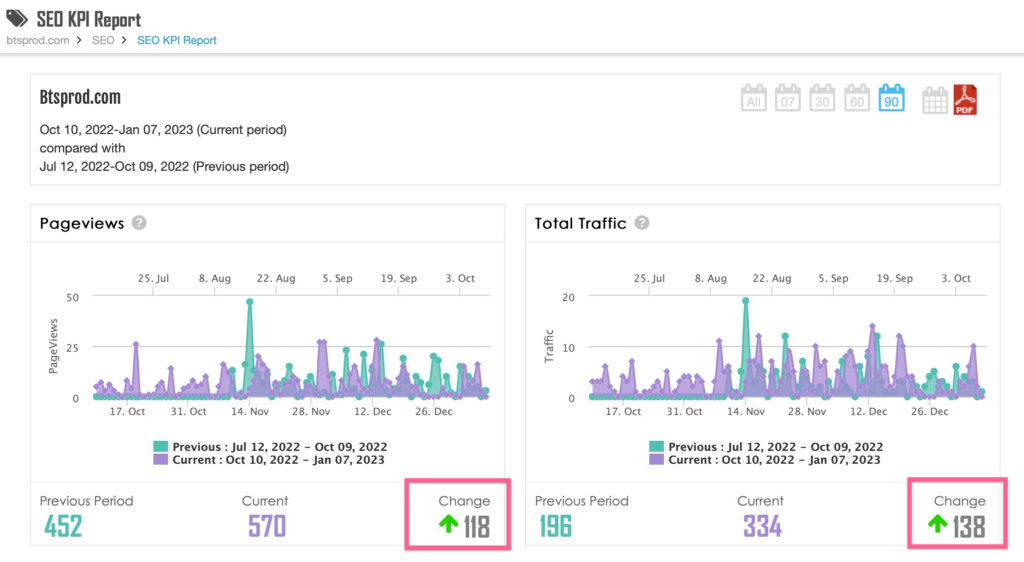 ---
Consumers Start the Buying Process Online
Are they finding your website? According to Adweek, 81% of consumers search online before buying. Purchases begin with search. Prospective buyers search online for helpful product information, price comparisons, and trustworthy reviews.
---
Improve Keyword Ranking
See monthly increases in Google rankings for relevant keywords specifically targeted for your business. Our reporting will show where your website currently ranks, where it ranked the previous month, and where it ranked before you started SEO.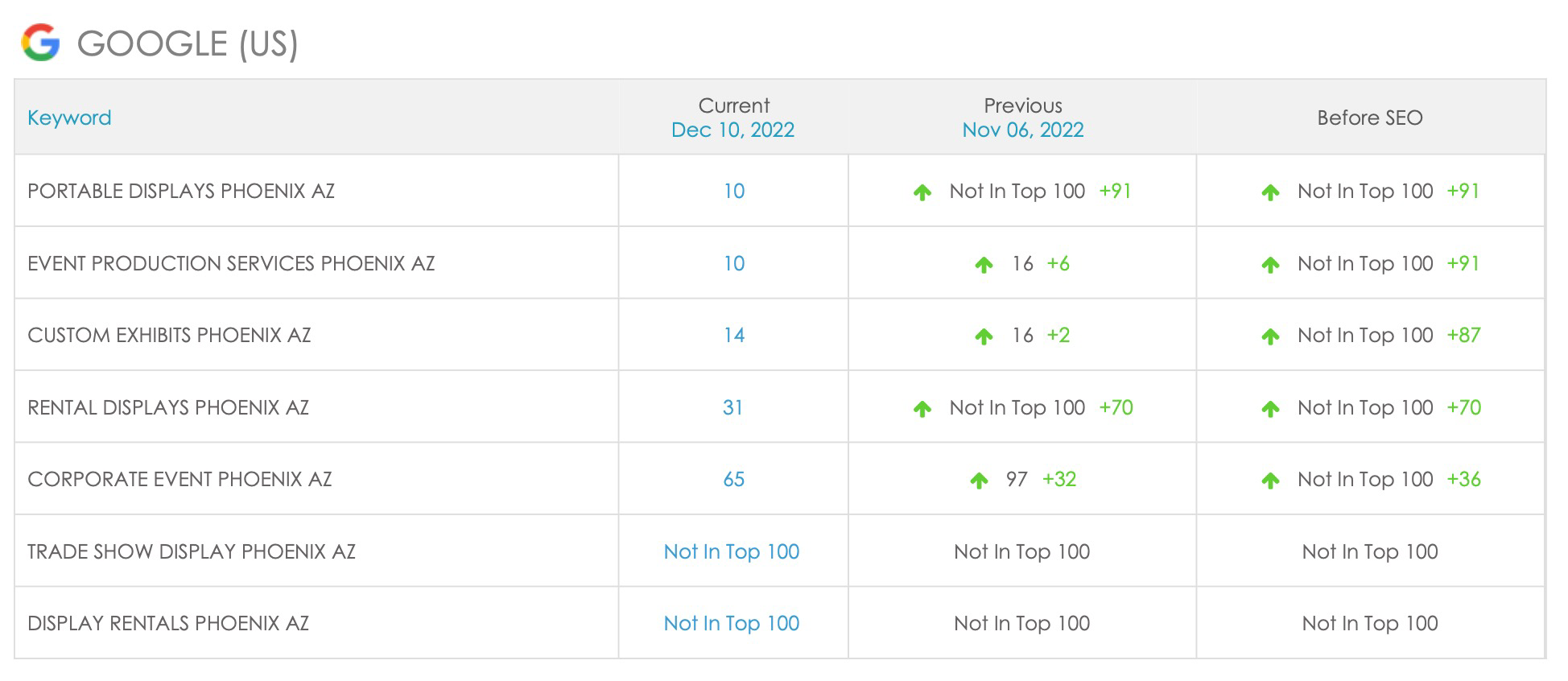 ---
What Google Looks For Online
Up to 60% of web traffic is from mobile devices, your website needs to be ready.
Internal links, directory links, publications all help Google find and trust your website.
The content on your local business website and online presence must match the search query.
Prominence is how well-known your business is online. Links, articles, and reviews all factor into search results shown by Google.
It's not just 1 thing. A combination of factors helps Google find the best match for customer searches.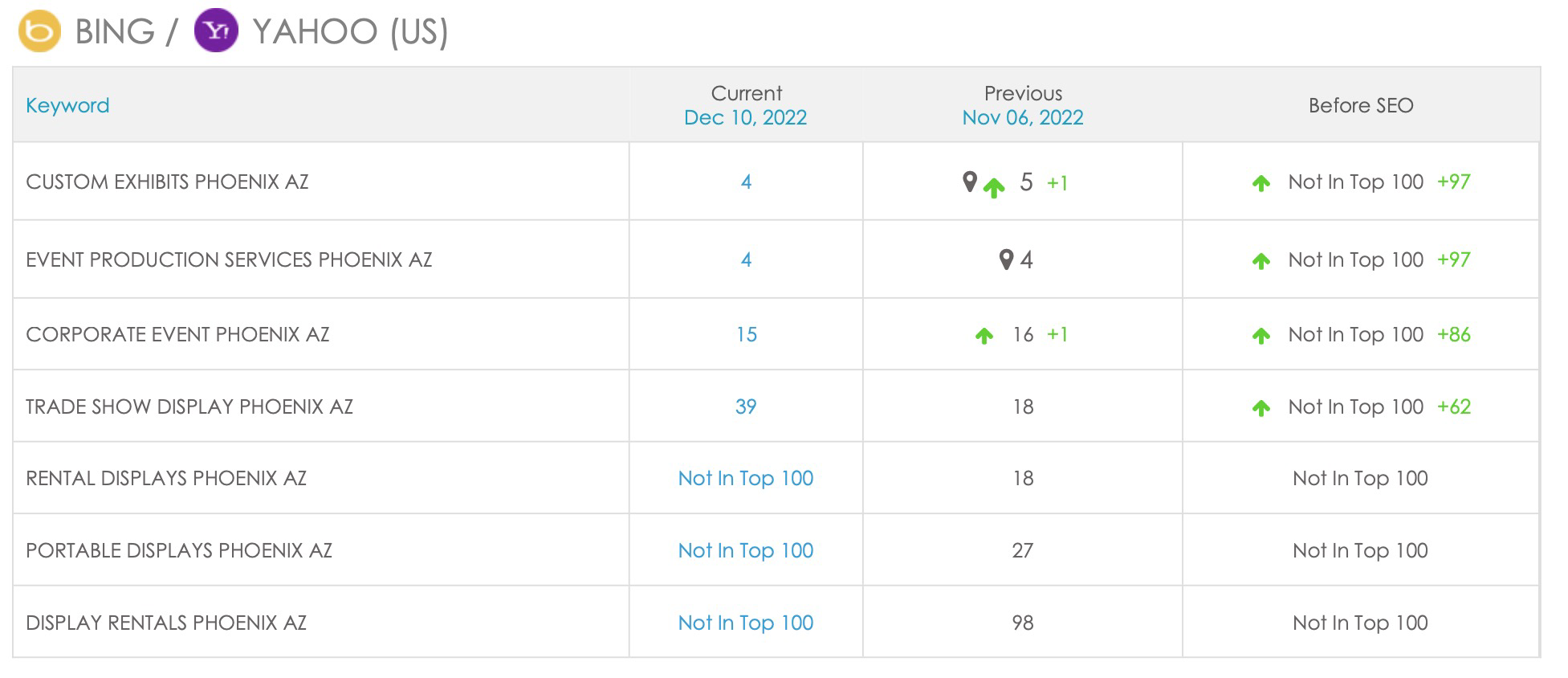 SEO for Bing and Yahoo
Bing and Yahoo are still widely used! So why should your business focus only on Google? Start ranking in search on all three of the most popular search engines and grow your business online.
Dominate Local Search
Local SEO services for business helps improve the visibility of your business online in order to attract and convert local consumers. Get started with a Snapshot Report and discover what local search opportunities are available for your business.
Begin to make your presence known online using factors that Google tells us are important. How do we improve your local ranking on Google?
By adding complete business information across dozens of listings, citations, and sites across the web.
By making clear your audience, location, and value proposition on every page of your website.
By getting your brand mentioned online in links, articles, and publications that bring prominence to your business.
---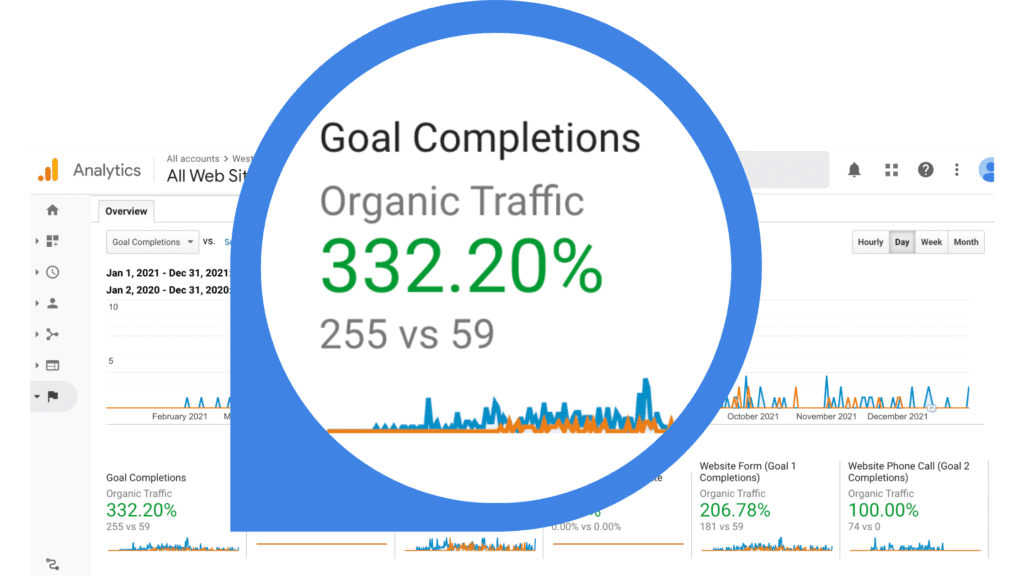 Western Mass Wildlife Removal
Conversions up over 300%
Growth in organic clicks
Service area business
---
Get an SEO project quote today!
We'll put together a customized quote about your SEO project and work with you to get started. Let's build something together!