Social Media Marketing Services
Keep Your Brand Engaged On Social Media From One Dashboard
Generate leads, schedule ready-to-publish content, and engage followers all from one place. Social Marketing makes managing social media simple.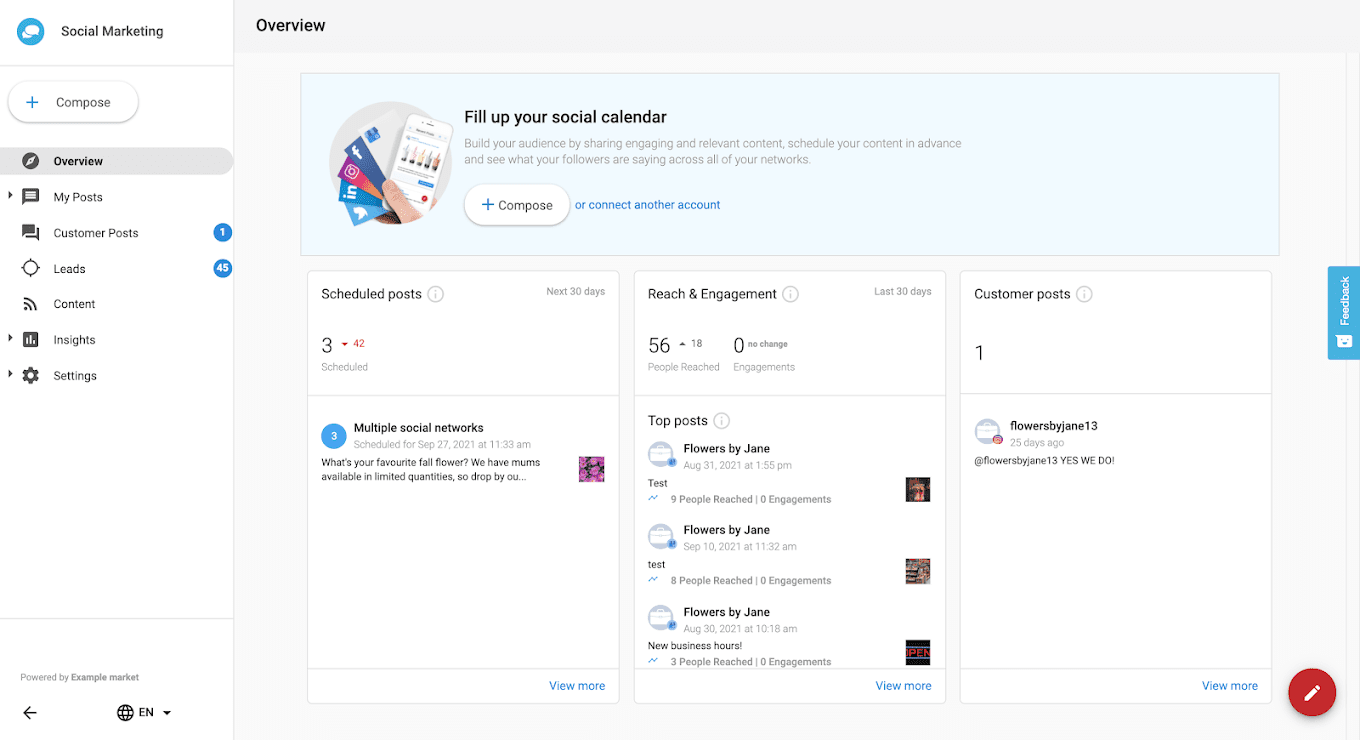 Fill Your Social Calendar
For your business to be successful on social media you need to post a nonstop stream of quality relevant content and engage with customers across all social channels. Do so from one dashboard and fill up your social calendar months in advance!
Automate your social media marketing
Social Profiles
Schedule Facebook, Google Business Profile, Twitter, Instagram, and LinkedIn.
Scheduled Posts
Save time and energy by scheduling unlimited posts in advance.
Link Tracking
Know exactly how many visitors come to your website come from social posts.
Drive ecommerce through Instagram
With the Clickable.bio feature, you can transform Instagram posts into a shoppable gallery of images, turning social fans into paying customers.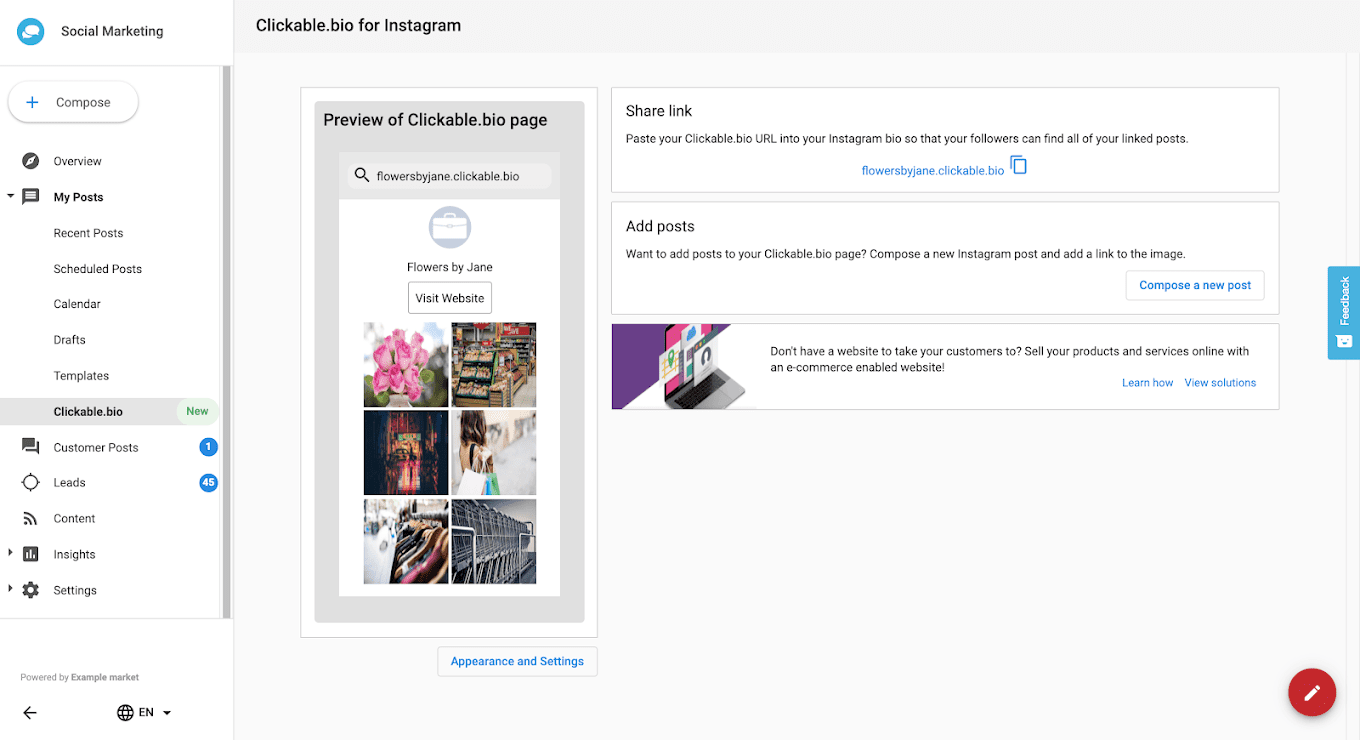 Benefits of Social Marketing
Post everywhere from one place
Social Marketing provides one place to publish and schedule posts for all your clients' social accounts.
Engage your followers
Social Marketing makes it simple to connect with your clients' followers. Respond to their customers, share ready-to-post content, and build stronger social relationships with followers.
Generate social leads
Discover new leads on Twitter and engage them with the click of a button!
Provide excellent customer service
Communicating with customers is easier than ever. Manage all comments left on posts and any mentions from within Social Marketing.
Track links and analyze performance
Measure the metrics that you care about with rich engagement statistics. Maintain complete oversight of all networks from this social media marketing platform. Monitor and track the links in your posts to see how many link visits originate from different social networks or from Dark Social.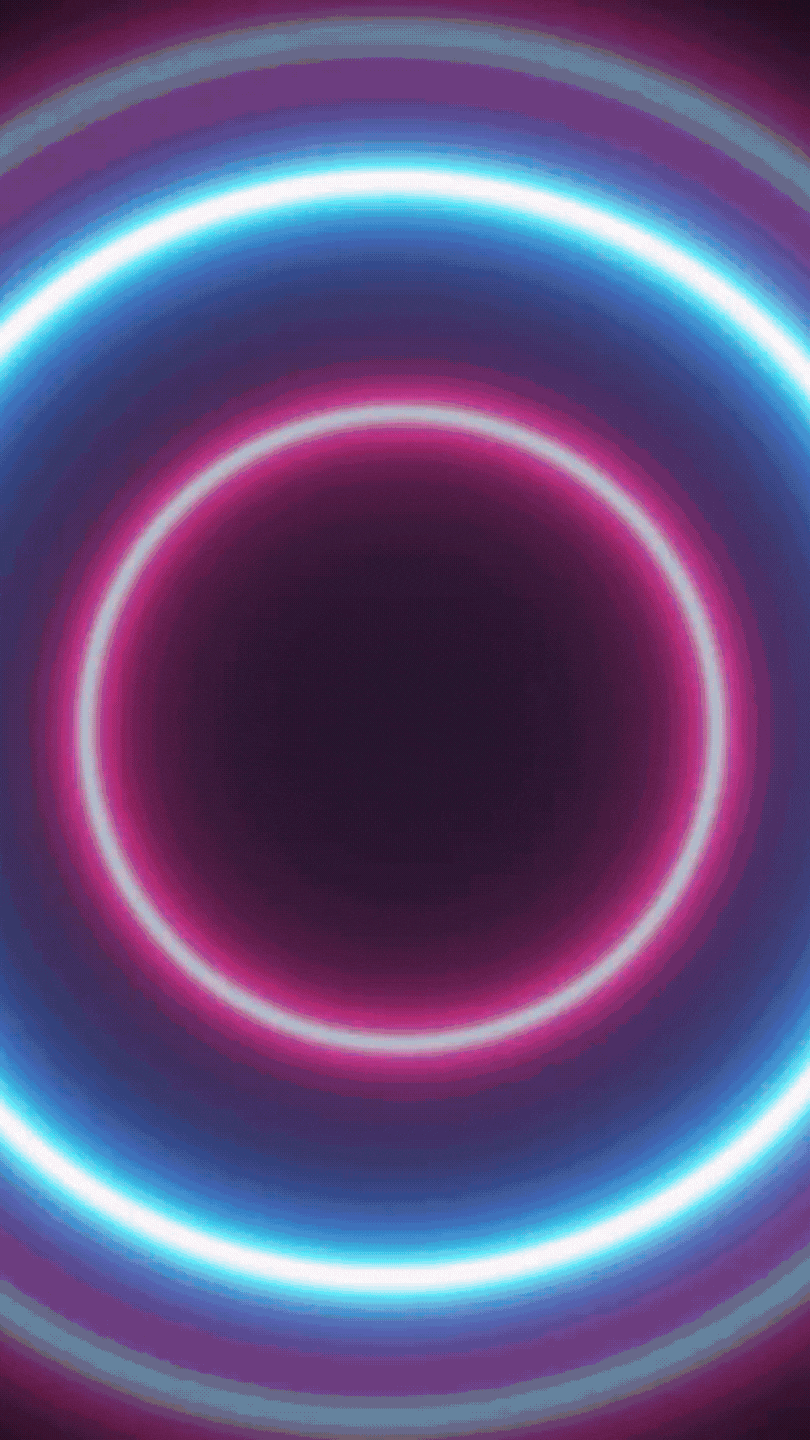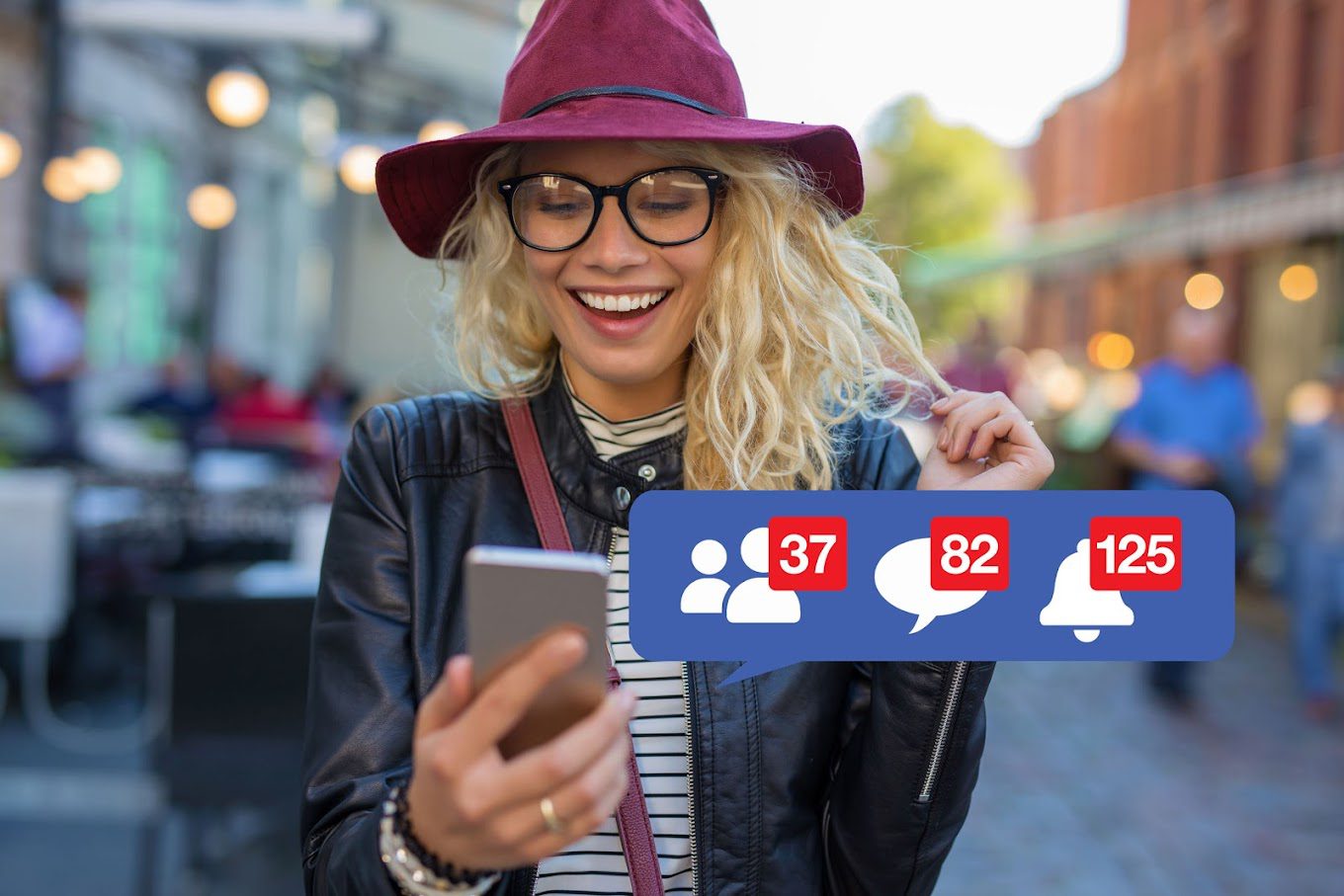 Serve Customers Better
89% of U.S. consumers saying that they've gone to a competitor after a poor customer service experience, it's clear that a business's ability to listen to complaints and provide solutions is linked to its success.
Ready To Automate Social Media?
Get Started today!