Websites Designed to Capture More Leads and Grow Local Business
Just picture your website generating more traffic, more sales, and more revenue for your business. Take control of your business' online presence and make it easy for customers to buy from you with a mobile-friendly, easy-to-use website.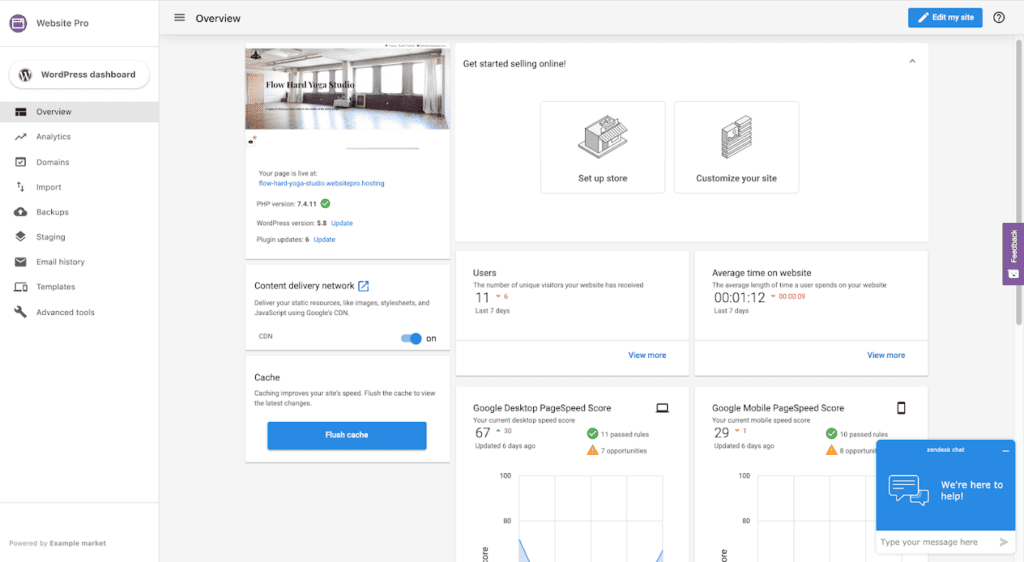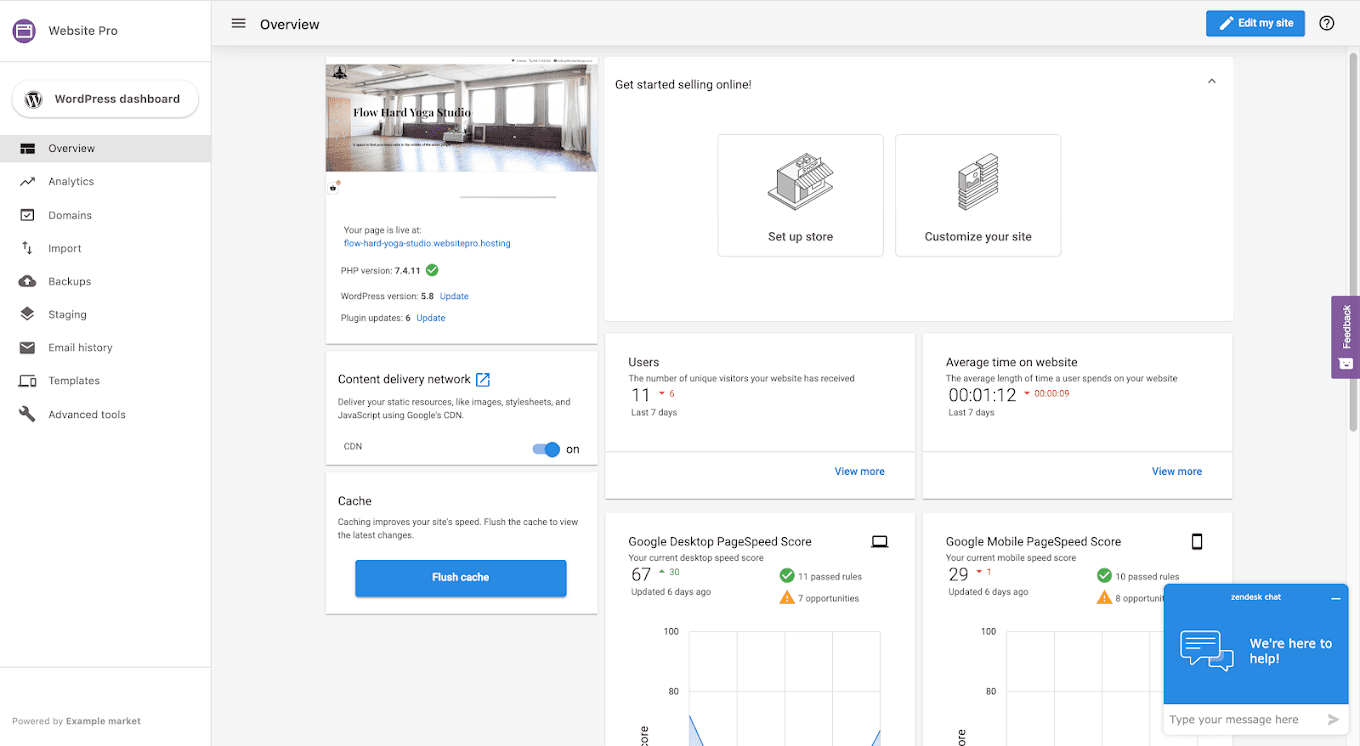 How it works
We're here to help you navigate the increasingly complicated process of launching a website or native web app.
---
Tell us your story
Let's chat about what you're looking to build and see if our team is a good fit for the project.
Define the scope
We'll take a look at all the details of your project and discuss how to split up the work on our team.
Choose templates and themes
We'll work with you the entire way, from wireframes to walking you through live code previews.
Launch website
Launching websites for our customers is our passion. We'll help you get your site live and help spread the word.
Your Online Foundation
Get a complete online solution with a business website that is fast, secure, and ready to grow with your business. Capture leads through online forms, showcase past projects, current menus, and much more with image galleries. Share testimonies and drive growth online.
Power your business online and increase revenue.
Avoid outages, getting hacked, or managing servers again.
Keep customers safe with a secure website experience.
Learn how your visitors engage with your business.
Ready for 'near me' searches from all search engines.
Sell Online
Sell products, services, memberships, and more online. Increase revenue by offering a rich and flexible shopping experience. Add an eCommerce solution that is fully customizable, optimized for mobile, and helps you sell thousands of products.
Powerful Web Hosting
Website Pro is equipped to handle sites of all shapes and sizes. With unmetered capacity, we cover 99.9% of a typical small businesses storage/bandwidth needs. There's no need to upgrade if you get 100 monthly visitors or 10,000.
Pool Water Inc
Establish online presence
Rank for relevant keywords
Communicate core services
Get a website project quote today!
We'll put together a customized quote about your website project and work with you to get started right away. Let's build something together!