Your Trusted Local Marketing Experts
About The Local Marketer
At The Local Marketer, we're driven to help business owners grow and impact their communities by providing resources, jobs, and hope. Learn more about us — and what sets us apart — below.
Strategies, services, and software for marketing your local business online.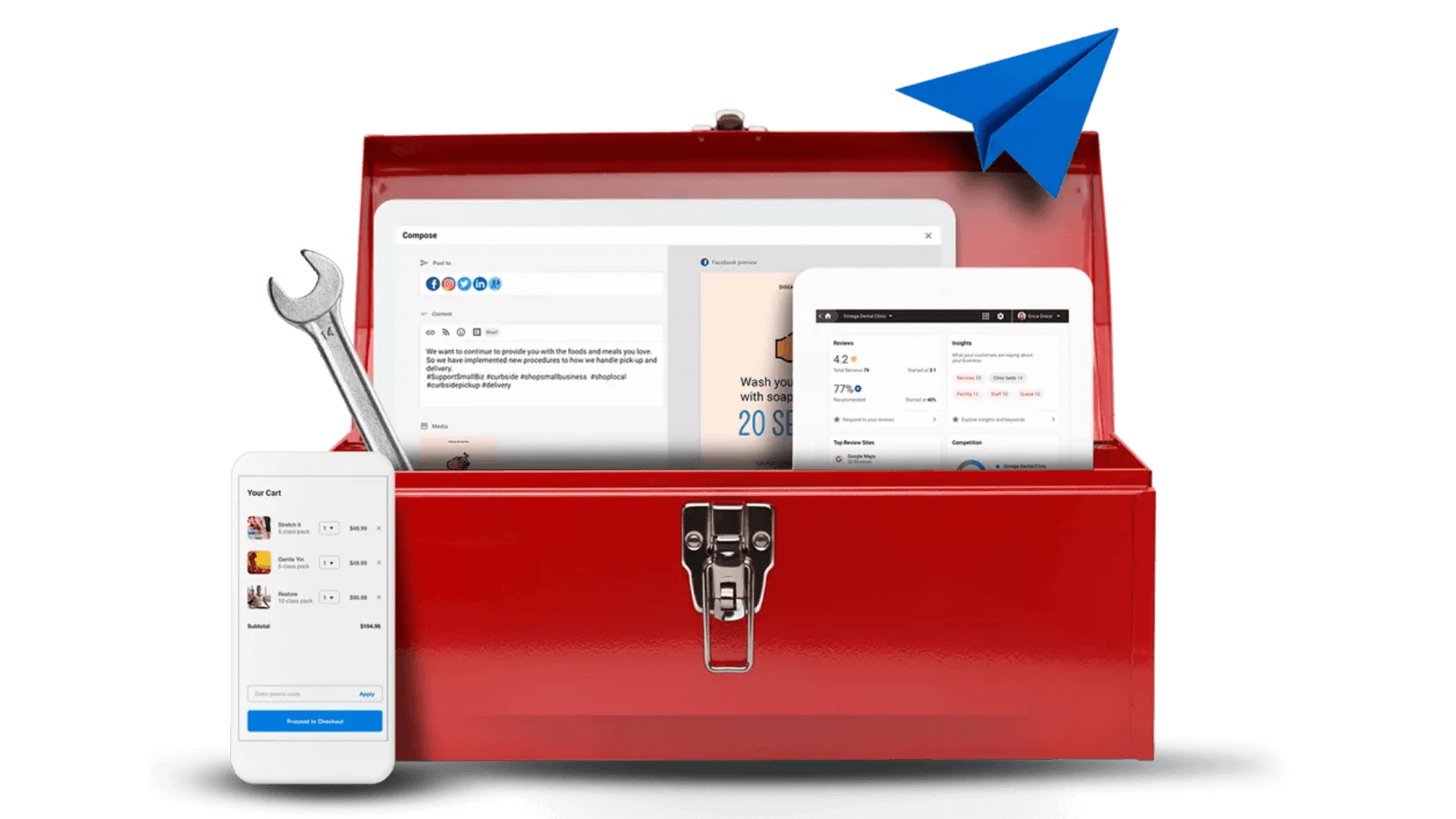 Roberto Torres is an
author
,
web designer
, and
SEO
expert based out of
Ware, Massachusetts
. He began The Local Marketer as just a side-hustle, but it quickly turned into a
full-service digital marketing business
in 2019.
Now, The Local Marketer provides local online marketing resources, products, and services to businesses of all sizes in the Massachusetts area. Every one of our services is designed to help your organization reach and impact the people who live, work in, and visit your community. Local marketing, for local businesses, serving local audiences.
Every day, we help businesses like yours navigate the challenges of local marketing.
Commit your work to the LORD, and your plans will be established.
– Proverbs 16:3
Most local small businesses take the path of least resistance in order to get their customer's attention. Roberto [and The Local Marketer team] can provide working and affordable solutions for small or medium businesses. I recommend The Local Marketer for your digital marketing needs.
What Started I.T. All
Roberto worked in IT consulting for over 20 years, helping large companies build and implement solutions such as encryption software, disaster recovery, and business continuity.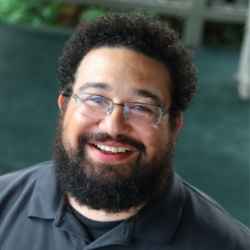 Having already established The Local Marketer as a side hustle to build websites for businesses and churches (even contributing to popular sites such as ChurchMag and Church Tech Today) but he'd build new sites and watch them get no organic traffic. After all, people won't visit your site if they don't know it's there!
So he did what he knew how to do from years of experience in IT: troubleshoot, test, and apply what he learned to solve complex problems.
After many mistakes—and lots of research—Roberto unlocked the basics of online marketing. He then began offering local marketing services to businesses and churches in the Massachusetts area. He firmly believes that a proper marketing strategy is key to attracting an audience and growing a business.
Remember, the goal of local marketing is not to reach every ship out on the open seas! The goal is to reach an audience who lives in, works in, and visits your side of the bay—each and every day. Creating a network of loyal brand ambassadors who will sing your praises to their friends.
Effective local marketing starts with knowing your local audience. Then, convey the problem you solve—and why they should care about you solving it.
Ready to get started? Roberto and the team at The Local Marketer are here to help!
In the News
See where we're mentionED online
Our goal is to educate businesses and provide leadership in the local marketing industry! The Local Market has been fortunate to be featured in news and marketing publications, sharing our insights expertise on web design, SEO, and digital marketing.