Contact Us
Let's GROW YOUR BUSINESS
Scheduling a 15 minute online virtual meeting is a great way for you to ask questions about any of the products or services we offer. Don't want to book a meeting just yet? Use the form below to send us a message. Either way, we look forward to hearing from you!
Send a Message
Not ready for a virtual meeting or just have a general question? We're just an email away. Use the form below to send a message and we'll get right back to you.
In our experience, a quick call helps us understand your situation and explain to you how we can help much faster than a chain of back and forth emails.
Just looking around? Visit our online listings, blog, or subscribe to our newsletter for free local marketing help.
Your feedback is important to us!
Use the form to leave an online review for us on one of the many business profiles we have.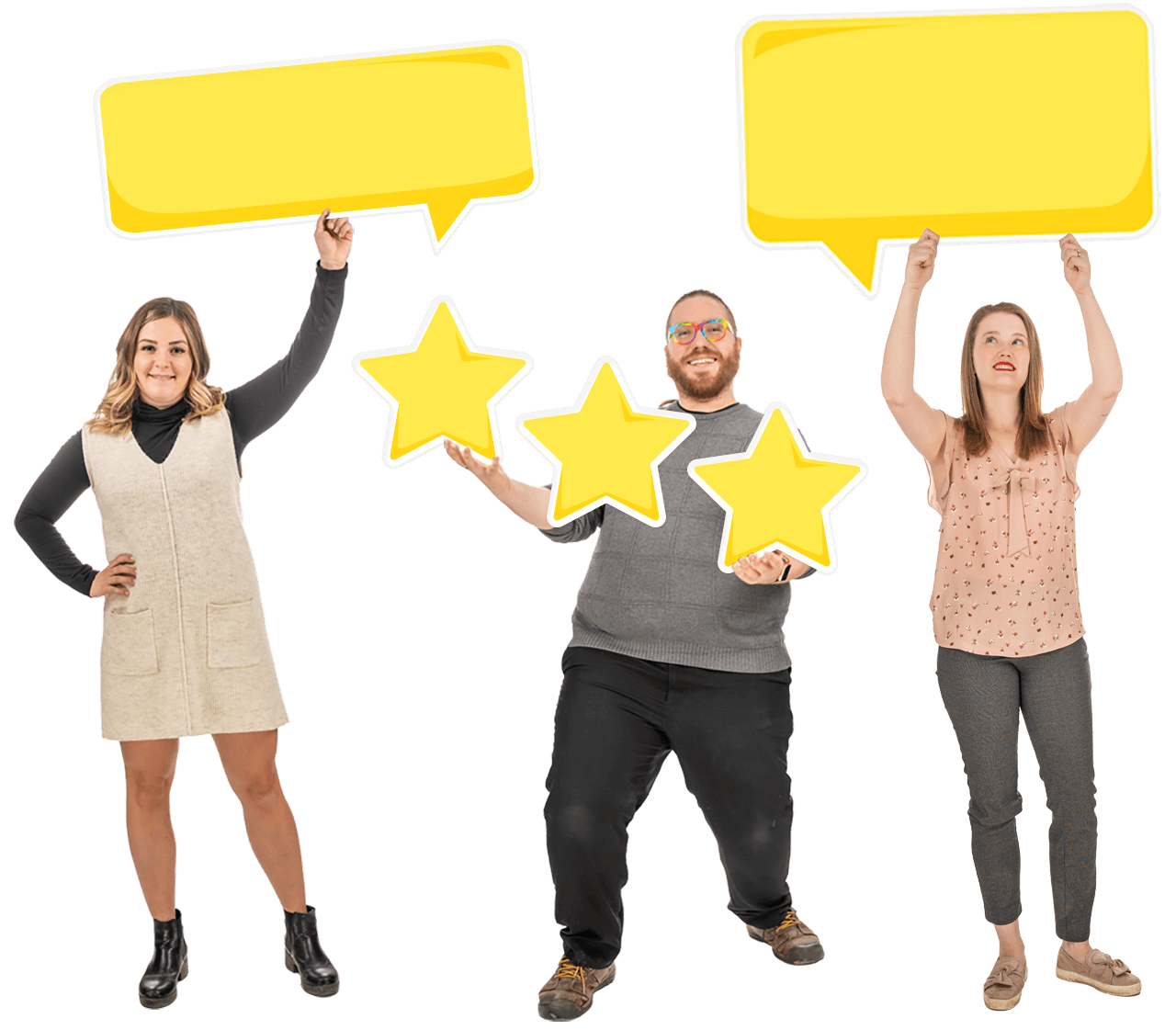 Roberto is very professional and easy to work with. He's got great ideas to help grow your business using social media and website design.
HOW IS YOUR BUSINESS PERFORMING ONLINE?

Posting to social media, responding to customer reviews, building your website, monitoring your Google listing… doing digital marketing right takes a lot of work. Get started today by learning how your business is performing online and where there's room to improve.