When it comes to WordPress SEO, there is no shortage of plugins to help you rank higher on Google. And after many years of working with them all, we've settled on our favorite. And if you stick to the end, you'll have a chance to enter a giveaway.
When we work to rank our customer's websites with local SEO, we have a checklist of tasks to make sure their site begins to rank. And our tool of choice is for WordPress websites is always AIOSEO. I won't go into every feature of AIOSEO, but here are 3 that stand out for us.
Table of Contents
Local SEO
Local SEO for WordPress can be challenging, especially if you're not comfortable with editing things like schema markup, and generating Google Maps API keys.
This is where AIOSEO makes local SEO much easier by providing a simple form that captures all your local business information, and embeds that into your site.
Link Assistant
Building internal links to every page and blog post on your website can be a nightmare. And having orphaned pages with no incoming links will hurt your chances of ranking in search, or even getting indexed.
AIOSEO's link assistant makes fined linking opportunities easy, without having to leave to create the links.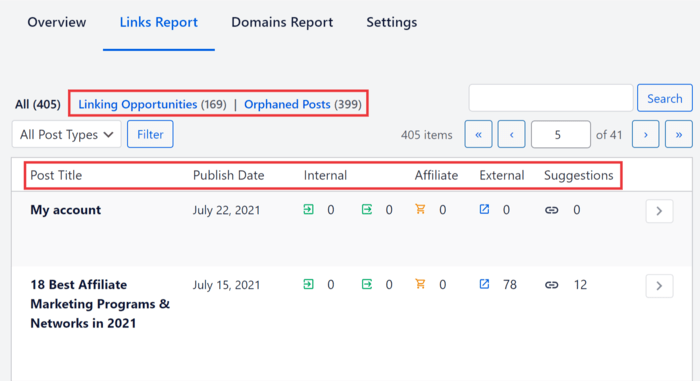 Redirection Manager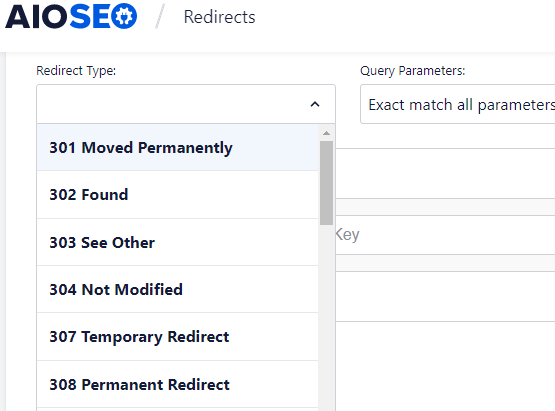 Many SEO projects begin with fixing URL structures of pages, posts, categories, and more. And when making changes to a page slug in WordPress often requires building a 301 redirect.
Having this feature automatically detect URL changes saves so much time and effort.
AIOSEO Giveaway
Now is your chance to win a free 12-month AIOSEO Pro license. All you have to do is subscribe to our newsletter to enter for a chance to win. On August 1st, we will draw 3 lucky winners! Use the form below to enter right now.
Want more local marketing insights? Yes, please!